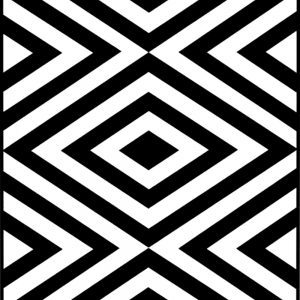 Profiltra Official distributor for the Netherlands
Leneta is the biggest manufacturer of test charts in the world and is regarded as the standard in terms of quality and performance of test charts. Profiltra is the only official distributor of Leneta test charts on the Dutch market.
Leneta test charts meet ASTM, DIN and ISO standards
Leneta test charts are characterized by their excellent moistening and adhesion properties, their surface flatness and uniformity. They are manufactured from high quality non-fluorescent paper without optical brighteners, which could affect the color measurement.
Quickly find the right chart for your test application
Leneta produces the largest assortment of test charts in the industry, as well as a substantial selection of test equipment. Our technicians have the knowledge and experience to help you select the right chart for your test applications. To be able to help you quickly, we always have an extensive selection of test charts in stock.
Please contact our product specialist to find the right Leneta test chart for your application.