Other industrial applications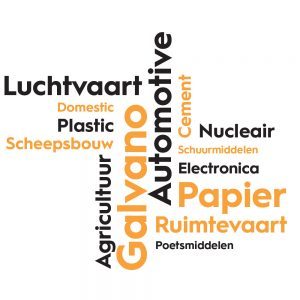 Cost-reducing and quality-increasing
Good production materials increase the quality of your end product and ensure less maintenance and less failure. We supply top quality technical materials for innumerable applications in diverse branches.
Advice from experienced specialists
We give you advice about using the right product for your application, this will help you
save costs
optimize the quality of your end product
produce more safely and more efficiently
Customer-oriented services
We take a lot of work off your hands with our extensive services with respect to e.g. supply management, engineering, packaging and documentation, entirely tailored to your wishes.
Examples of industries we supply to:
Electronics
Galvano
Aerospace industry
Medical industry
Nuclear industry
Offshore
Paper factories
Paraffin / waxes
Pelleting seeds
Plastic
Scrub and sand agents
Semiconductor
Contact us for more information about the right product for your application at:
info@profiltra.nl • +31 36 532 42 28
or directly via the contact info per product group below:
OUR PRODUCTS FOR YOUR BRANCH