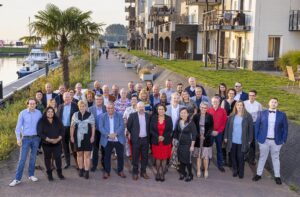 Team Netherlands and Belgium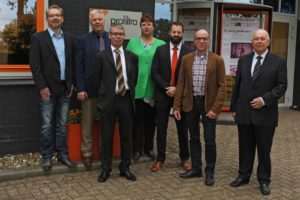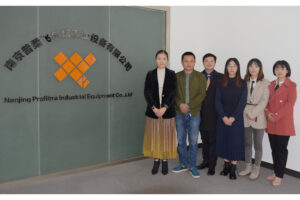 Part of your process
We are "part of your process" in many ways. Not only because we supply materials that are part of your production process, but also and especially because we like to assist you with, for example, your logistics process, your engineering process or your processing procedure.
Involved with your company
Our family company is more than 75 years old and many of our employees and customers have been with us for years. We are involved with our customers, know their employees well and are thoroughly familiar with their production processes. With us you are not just an account number, but an appreciated customer. With our expert advice
you prevent valuable downtime
optimize the quality of your end product
you produce more efficiently and safer
Time-saving service by experienced specialists
We are proud of the materials and the service we provide. "Provided by Profiltra" means that you get the right product at the right place at the right time. And also that we work with you, give you advice and focus on your wishes. Our company is set up in such a way that we operate fast and with a lot of flexibility.
Whether it is by
solving technical problems
special packaging
processing material
or making other customer-specific adjustments
we offer you customized service of every type and take a lot of work off your hands.
Innovative and expert
The world is changing fast, technologies follow each other in rapid succession. New products, sometimes developed by us, provide you with new options and save you a lot of time and money. Our product specialists follow the latest technologies and product developments very closely. They have the expertise and the experience to be able to recommend the best solutions for your application.
"Wisdom acquired through experience is the most valuable."
Edwin G.H. Cobussen, CEO Profiltra